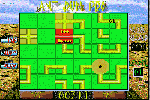 Ant Run Pro Jr. is a fast paced arcade game where your goal is to keep the ant running through the ant tunnels. You only have a few seconds before the ant will emerge from the starting hole and begin racing through the tunnels. Your goal is to choose one of the many shaped passageways, connect it, and keep one step ahead of the ant so that he never reaches a dead end. Ant Run Pro Jr. is arcade strategy fun for all.
---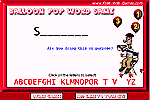 Plays like the classic Hangman word game but with a funny twist.
---
Crate Man Jr.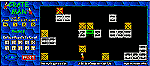 CRATE MAN is a pure logic strategy puzzle solving game. Help Curtis the Crate Man must reach the red crates in each puzzle room. Using ingenuity and problem solving skills, can you help Curtis recover all 10 crates? A puzzler's delight.
---
Dog Bones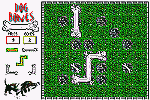 Can you help Rover find his 5 bones?
---
Desk Drop Jr.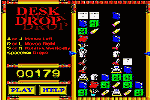 Match the falling objects and eliminate the rows.
---
Find The Words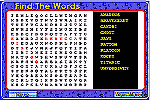 See if you can find all the words in a 16x16 matrix of letters.
---
Flaps Jr.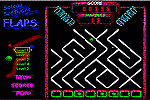 Direct the falling marbles into their proper slots.
---
Jungle Jean Jr.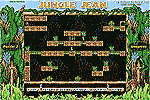 Help Jungle Jean reach the Chimpanzee in each jungle puzzle.
---
Palace Guard Jigsaw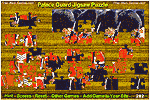 Be the fastest on the Net as you put together the Palace Guards.
---
Roman Coliseum Jigsaw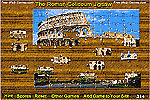 Put together the Coliseum faster then anyone else on the Internet.
---
Pic-N-Pair (People)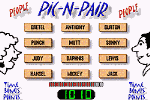 Race against the clock as you try to match the correct pair.
---
Pic-N-Pair (Sports)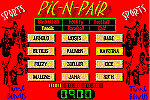 Match names of the athletes associated with their correct sport.
---
Pic-N-Pair (World Capitals)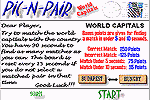 Race to match the capitals with the country.
---
Raku Jr.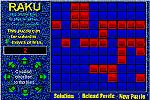 Flip all the tiles back to blue in a few moves as possible.
---
Robix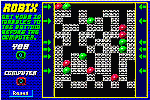 Get your 10 marbles to the bottom before the computer.
---
Score A Million Jr.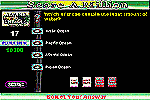 Challenge yourself with this exciting trivia game.
---
Snowboard Alley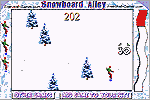 Race down the hill avoid objects in your quest for a top ten score.
---
The Shell Game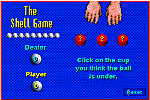 Guess which cup the ball is under.
---
Space Run Game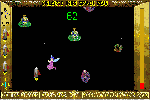 Avoid the meteors while you pick-up the floating Calorie Kids.
---
Thesaurus Tangle Jr.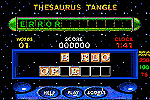 Unscramble the mystery synonym relating to a word.
---
Topic Tangle Jr.

Race the clock as you unscramble words related to a topic.
---